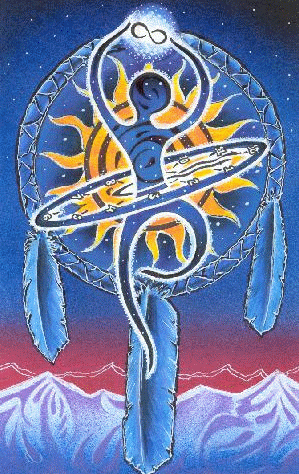 String Cheese Incident December 30th & 31st, 1999
Greetings, Friends of Cheese! Here are some photos taken in Portland, OR on 12/29-12/31,
It includes the Friends of Cheese gathering at the Blarney Stone Pub on 12/29, SCI at the
Oregon Convention Center on 12/30 & 12/31, as well as some various Portland photos.
Enjoy the new year and be kind to each other!
Page 1(below) | Page 2 | Page 3